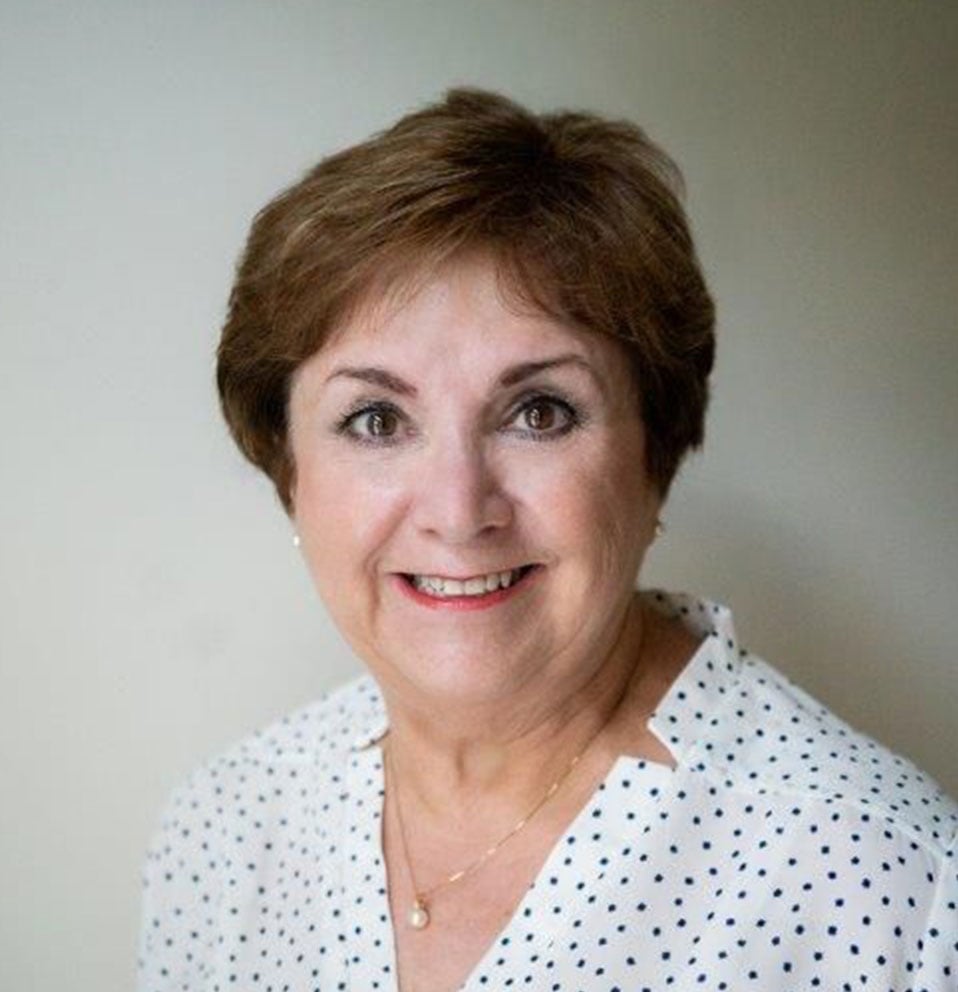 Pat Soltys
Pat is the principal of the Smoke Rise Agents team. The team approach is very important to her as she believes that it is the best way to provide the highest level of service to our buyers and sellers. For 2021, she has won the five diamond award given to the top 1% of agents.
Who you work with matters!
I help you find the perfect home by taking your preferred price, esthetics, location, lifestyle, nearby amenities, etc and set you up with personalized listing alerts. Whenever a listing hits the market that matches you criteria you will be immediately notified. This means that you will NEVER miss an opportunity.
My
neighborhoods
Use local guides to explore market trends, new listings, schools, and top businesses within the areas that interest you.
Client Testimonials
"Pat is very professional has an excellent knowledge of the area. She is also very competent in the business world. She is very trustworthy. Would highly recommend her."
"Pat was a huge help in making upgrade recommendations to get my home ready for market. Pat was also very helpful getting the home sold in a very difficult time for us. Simply the best."
"I would not hesitate to recommend/ refer/ support Pat Soltys and her organization to anyone needing real estate buy/sell etc. you would be hard-pressed to find a better person and team before, durin
…
Read More
g and up to closing as there are a number of issues and stresses relating to preparing a property for sale and seeing it thru showings and closing. There is a lot more than meets the eye to real estate buy/sell. I am glad I had Pat Soltys in my corner!"
Read Less